Page 1 of 2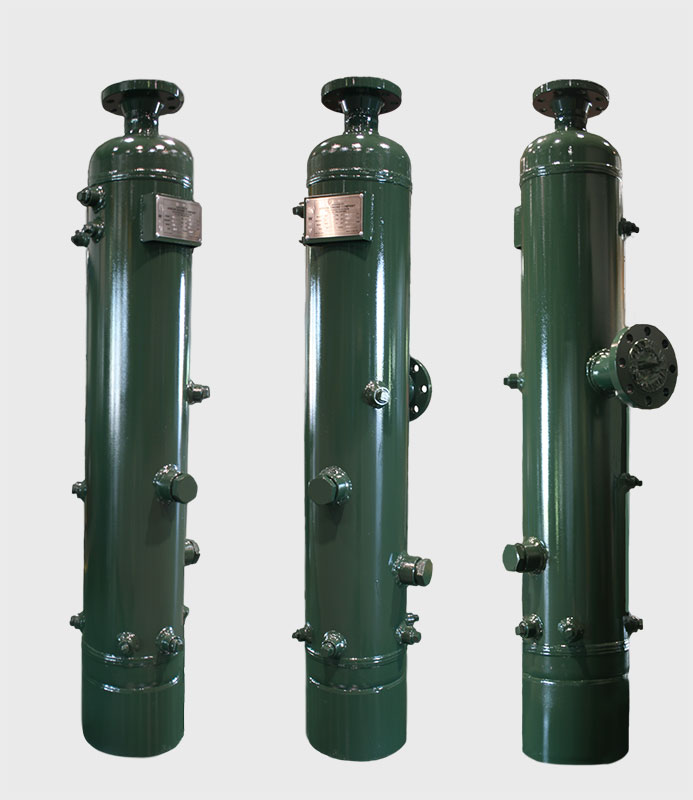 Arrow Engine offers OEM manufactured ASME code vessels, separators, coalescers, process equipment.
Gas Products Overview
Arrow Engine Company has provided premium service and exceptional products to the Oil & Gas Industry, as well as to the industrial engine market throughout the world for more than 54 years. Complementing these products, service and expertise, Arrow Gas Products division was added in 2006, expanding Arrow into the fabrication of process, production and gas measurement equipment.
ASME Code Vessels, Separators, Coalescers, Process Equipment
Arrow is a leading provider of ASME code vessels, separators, coalescers and process equipment. We also specialize in AGA gas measurement equipment for the growing demands of the industry. In addition, Arrow is a leading provider of meter tubes, skid mounted meter runs and packaged measurement stations.
Facilities
Located in Tulsa, Oklahoma, the Arrow fabrication facility includes 30,000 square feet of shop space and several acres of fenced/storage yard. We have a wide range of state-of-the-art fabrication, sandblasting and painting equipment. Arrow maintains the complete set of testing and inspection tools required to produce ASME code vessels and meter tubes so as to meet the latest AGA/API specs. Arrow Gas Products Division has gone through extensive inspections with the industry's larger gas producers and is on multiple approval lists as a leading fabricator for gas measurement and production equipment.
Arrow's team of sales, engineering, fabrication and measurement specialists brings many years of expertise to assist our customers with their design needs and fabrication of measurement, process and production equipment. Let the Arrow Gas Product Team assist your company with all of your fabrication needs.