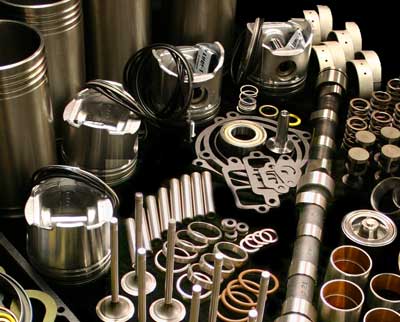 Arrow Engine stocks a vast array of replacement parts for a wide variety of engines. We carry nearly every replacement part you need to keep your engine running longer and better. When your engine needs repair, ask for genuine Arrow manufactured replacement parts.
Arrow knows that your products performance depends on quality parts. As the OEM for C-Series and A-Series gas engine product lines, as well as chemical pumps, compressors, and associated products, we carry the very best parts and the most complete selection available anywhere. We have what you need to keep your Arrow product running at peak performance.
Replacement Parts FOR WAUKESHA® ENGINES
Arrow Engine carries a wide array of replacement parts for the Waukesha® Intermediate engine line, including the 140G/F554, 145G/F817, WAK/F1197. Arrow has recently introduced a line of Waukesha® VGF® replacement parts to meet customer demand.
Arrow Manufactured Replacement Parts
Arrow® Equipment
Waukesha®

Arrow Engines
Arrow Gas Products
Arrow Compressors
Arrow Autostart

145G/F817
140G/F554
F18
H24
WAK/1197
Waukesha®, VGF® are registered trademarks of Dresser Industries, Inc.