Details

Category: Toolbox
Hits: 55682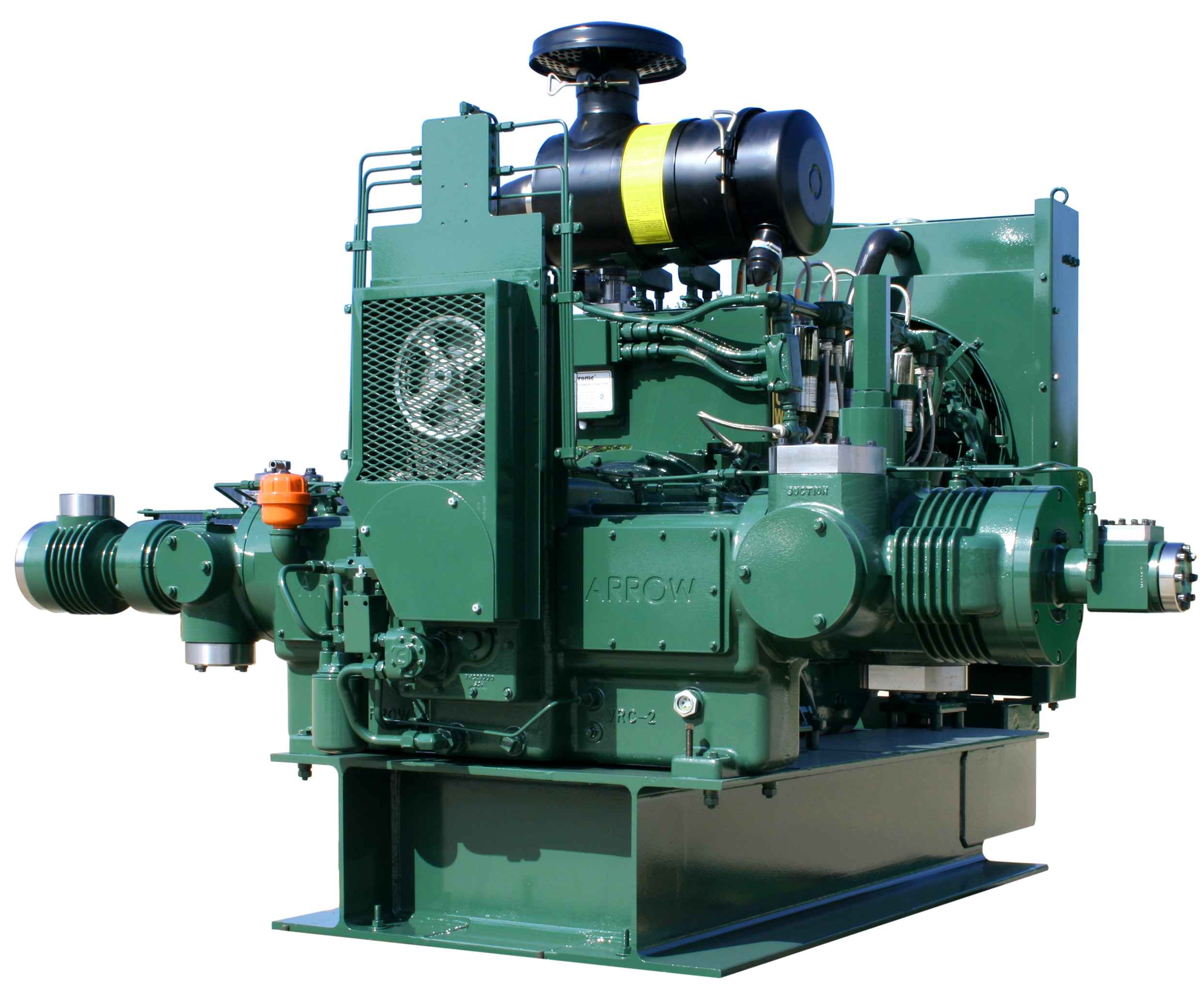 New Version Released March 2016!
Please fill out the request form below to receive a copy of the Arrow Compressor Sizing Program. Download instructions will be sent to you via email.
For additional information please contact customer service at 1-800-331-3662 or email purchasing@arrowengine.com.
Details

Category: Toolbox
Hits: 53923
Arrow Utilities Toolbox is a handy set of web applications for determining the appropriate Arrow Gas Engine needed for your application, calculating fuel consumption, determining sheave size and belt length, comparing gas versus electric engines, and more.