Details

Category: About Arrow
Hits: 42922
Placeholder text.
Details

Category: About Arrow
Hits: 38205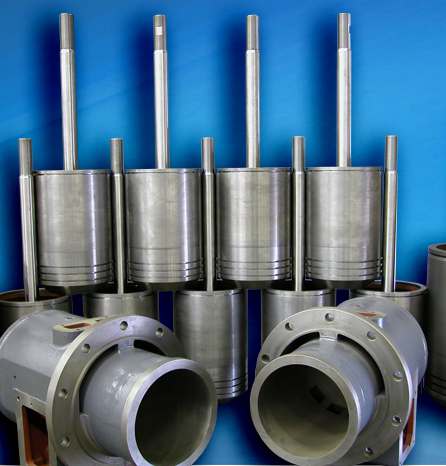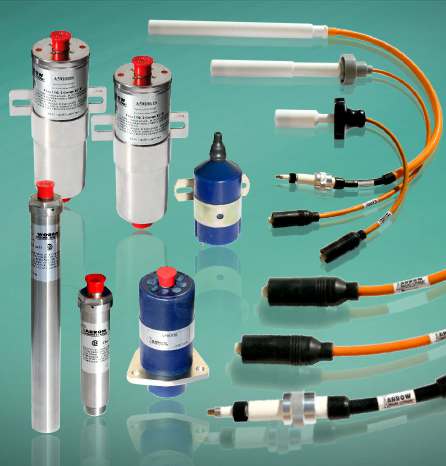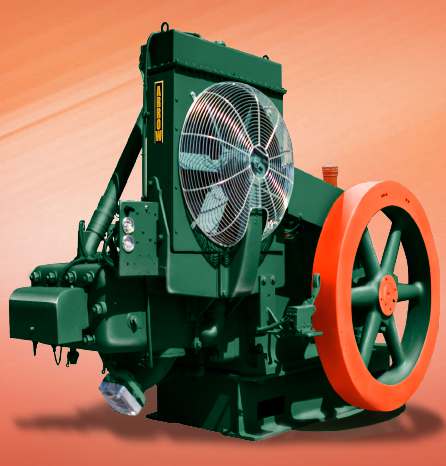 Our team is dedicated to customer satisfaction and strives to constantly improve products and services by relaying customer feedback to other departments within the company. We are involved in a wide range of activities, from processing orders to assisting with development of new products, from providing customers with technical advice over the phone to assisting with hands-on expertise in the field, from transportation logistics to most anything our customers ask of us. Arrow also offers both in-house and field service schools several times per year, coordinated by our most qualified technical experts.
We, at Arrow Engine, understand that the customer is our reason for being here, which is why we endeavor to meet and exceed our customers' expectations on a daily basis.
Details

Category: About Arrow
Hits: 81227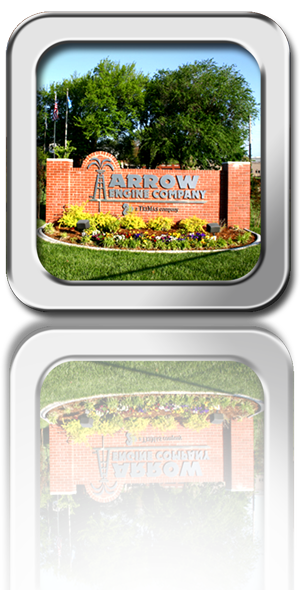 Arrow Engine Company was founded in 1955 as Arrow Specialty Company by Jeff Davis in Tulsa, Oklahoma, beginning a tradition of providing premium service and exceptional products to the oil & gas industry, as well as other industrial markets throughout the world. Arrow is a market-leading provider of natural gas powered engines and parts, as well as gas compressors, gas production equipment, meter runs, engine electronics and chemical pumps. Today, Arrow continues its tradition of focusing on producing the most reliable equipment, parts and extraordinary customer service in the industry.
Arrow is a part of TriMas Corporation, a diversified global designer, manufacturer and distributor of engineered and applied products that serve a variety of industrial, commercial and consumer end markets worldwide. TriMas provides its customers with outstanding products and services that reflect the Company's commitment to market leadership, innovation and operational excellence. TriMas is organized into four reportable segments: Packaging, Aerospace, Energy and Engineered Components. With headquarters in Bloomfield Hills, Michigan, TriMas has approximately 4,000 employees at more than 50 facilities in 16 countries.
We invite you to learn more about TriMas.
Details

Category: About Arrow
Hits: 52964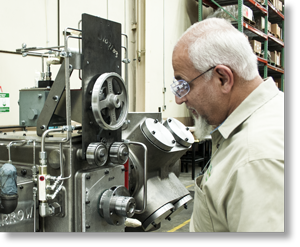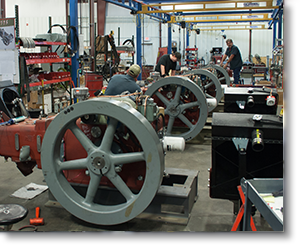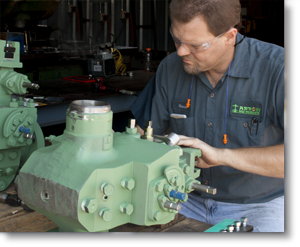 There is a broad diversity of challenging and rewarding job opportunities at Arrow Engine. Our products are a blend of precise craftsmanship and innovative thinking which are produced by talented individuals from a broad range of perspectives and experiences.
We recognize the importance of family and personal time. So we try to provide the optimum work/life balance to allow employees to grow professionally while pursuing family or personal goals. The benefits we offer – Medical, Dental, Vision, FSA, 401K, Retirement, Life, Disability, Educational Assistance, Holiday and Vacation Programs, Dependent Scholarships, Employee Assistance, among others – support this philosophy.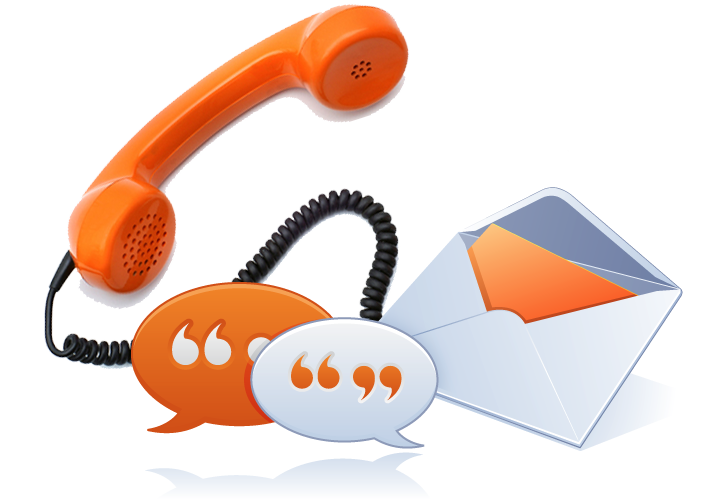 Arrow Engine Company
2301 East Independence
Tulsa, Oklahoma 74110
email: info@arrowengine.com

(800) 331-3662 TOLL FREE
(918) 583-5711 LOCAL
(800) 266-1481 FAX US/CANADA
(918) 699-2202 FAX LOCAL
You are here:  

About Arrow