WINTER IS JUST AROUND THE CORNER...
IS YOUR ENGINE READY?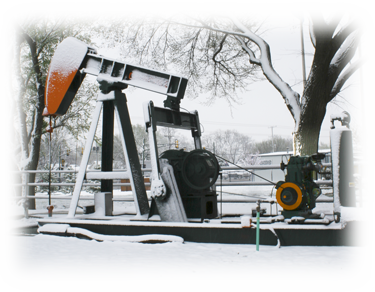 Drain and flush your engine cooling system. A 50/50 mixture of antifreeze and water is sufficient. It is important that at least 40% water is mixed with the antifreeze. Always pre-mix the water and antifreeze mixture before adding to your engine. Using 100% antifreeze will cause your engine to overheat severely and seize the piston to the liner!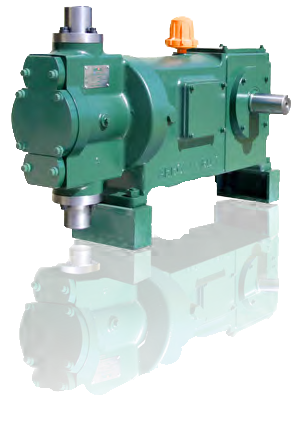 Arrow introduces the new VRU-1 Natural Gas Compressor Vapor Recovery Unit.
The VRU-1 is designed to be perfectly suited as a Vapor Recovery Unit, as well as a small natural gas booster compressor.
The VRU-1 is a small unit with a simple design, but it has been engineered with heavy duty components and extremely durable running gear, operating at a relatively low speed. These robust features make this unit more reliable due to the combined rod-load capability of 10,000 lbs.
Please contact Arrow Engine Company for more information on the new VRU-1 Compressor, or consider having the Arrow Compression Products Packaging Division provide a complete turn-key compressor package built to your specifications.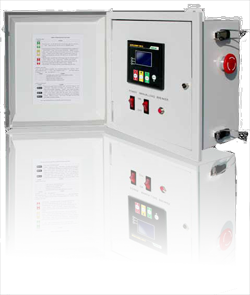 AutoStart NS-2 for all Arrow Engines
Our new AutoStart NS2 control panel is a simple, programmable system that is compatible with all Arrow Engines. Programs can be set for different cycles each day of the week as well as continuous monitoring of critical engine operating parameters and automatic shutdown. The AutoStart NS2 gives you everything you need to easily automate and monitor your oil field operations.


Operating costs, including downtime, can be cut dramatically when pumpers and mechanics are well trained. Arrow's goal is to teach both the general principles and the fine points of design, operation, maintenance and repair of slow speed gas engines.
NEW - DECEMBER 2012
| | | |
| --- | --- | --- |
| CLASS | DATES | YEAR |
| Engine Emissions Class | December 11, 12, 13 | 2012 |
2013 Schedule
| | | |
| --- | --- | --- |
| CLASS | DATES | YEAR |
| C-SERIES SCHOOL | April 16, 17, 18 | 2013 |
| VR-SERIES SCHOOL | June 18, 29, 20 | 2013 |
| C-SERIES SCHOOL | August 13, 14, 15 | 2013 |
| VR-SERIES SCHOOL | October 15, 16, 17 | 2013 |
Arrow ENGINEERED PRODUCTS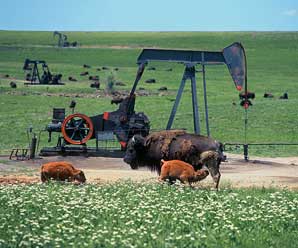 Since 1955 Arrow has been building a reputation for providing quality equipment, parts, and accessories that are engineered to last. Arrow's product line includes engines, compressors, chemical pumps, generator sets, innovative electronics, and replacement parts to a variety of oilfield and industrial markets.